YOUR ABUNDANT LIFE- 8 Week Online Course
March 4, 2020 @ 7:30 pm

-

8:30 pm

$297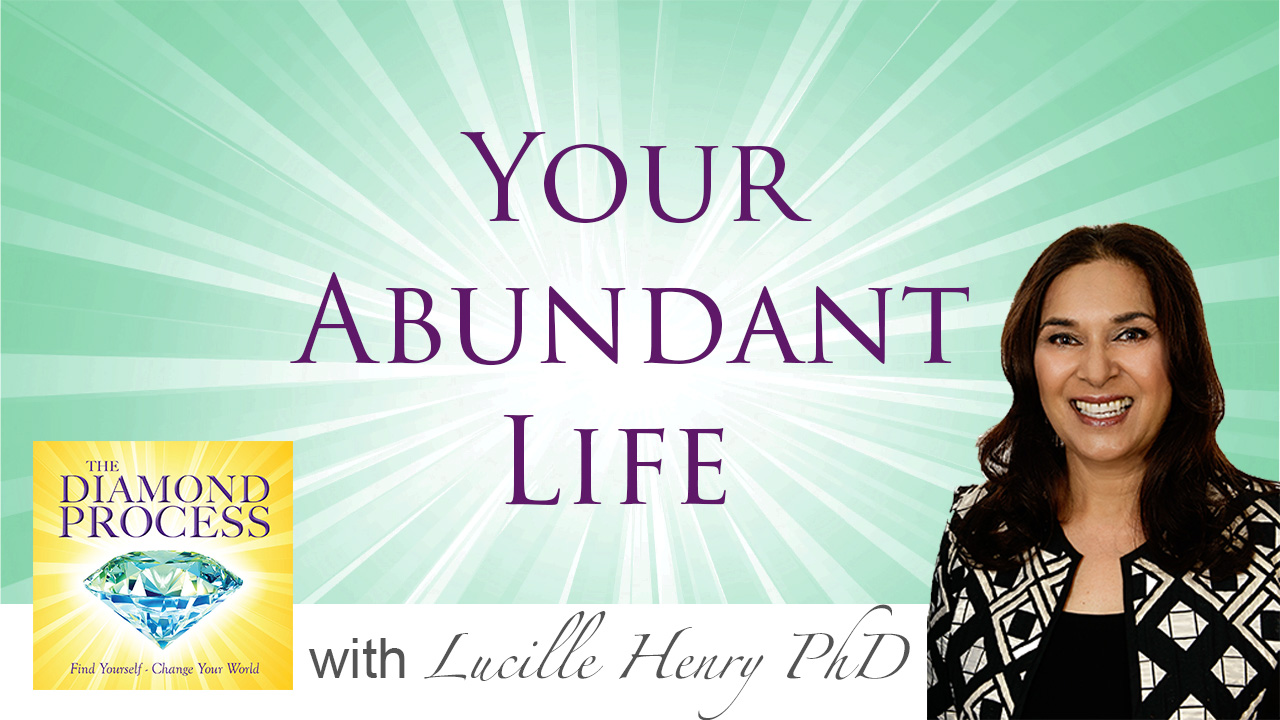 Are you satisfied?
Have you sorted out the path to money, relationships, job satisfaction, wish fulfilment and financial freedom?
When you think about money what do you FEEL?
Do you feel confident, happy, relaxed, embarrassed, regret, shame or guilt? Or don't you think about them and override debt you have carried for years?
Have you missed opportunities or regret past decisions?
Do you compare yourself to your friends and family and feel like a failure?
Do you feel that no matter what you earn you never have enough? Any windfall you receive is consumed by unexpected expenses; it's like your car was waiting to break down!
Or do your dreams feel impossible? Does buying a home feel years away or too hard to achieve.
You want to break free and do something different but need some financial foundation in place before you take off.
For the last 20 years I have worked with clients at different stages and areas on their journey to financial well-being. Whether it's someone with a small business who is struggling to get their first client, a person who wants to stay on track while they create a million dollar business, or overcoming their fear of asking for a pay rise or finding a great job, I've found that looking at a person's early childhood programming, specifically their boundaries, helps them to make the significant changes they seek. I've worked with them to break free from redundant boundaries set by parents, teachers, or caregivers they have created flow in their financial lives.
Your Abundant Life is a series of online workshops that addresses abundance in key areas of life.
In Your Abundant Life we are going to look at the key boundaries of your personality that define your financial experience.
You are going to learn how to unravel your financial experience by releasing the boundaries that create your limit on how much you are allowed to receive. You will also learn how to create new effective boundaries that define your dreams.
You will identify your money personality. It may sound strange but we have individual money styles. We repeat the same patterns because of how our identity was formed (think and feel about ourselves).
You will identify any addictive patterns of behaviour and thought that limits your financial freedom.
You need a new template to work from that will redefine what you feel about yourself and what you feel about money.
You will learn about your alter ego. One self that puts a good plan in place and the other fritters the money or has such negative self-talk that you can't take the steps towards your own freedom, your head gets in the way.
You will learn how to align your thoughts and feelings, so that you can see exactly where you sabotage yourself financially. You will be taught powerful tools that allow you to release any boundary standing in your way.
Each boundary sets the ceiling on what you can receive and what you can expect.
Are you ready to lift the bar and change your financial experience?
Now is the time to create the new template for your financial freedom.