FREEDOM TO BE YOURSELF-Two Day Self Exploration Workshop
April 6, 2019

-

April 7, 2019

$590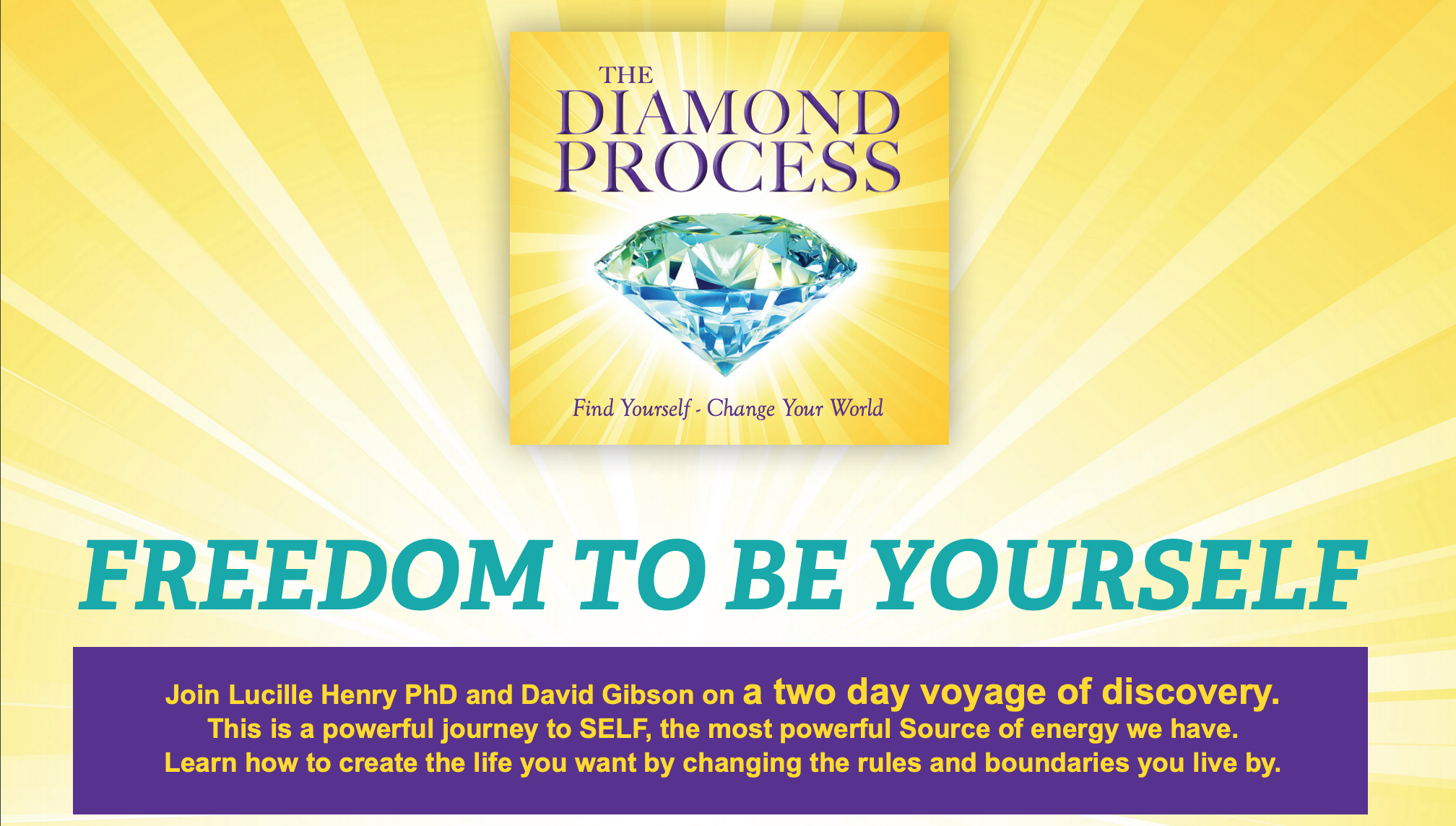 Day One
Identify- discover all the rules you live by.
Explore the different facets of you. Connect to the centred core that resides within you.
Examine your life through many different lenses to see the hidden rules that govern your life. Knowing who you are and the rules that shape your world will help you to create maintainable and powerful changes.
Day Two
Release- the energy and feelings trapped inside your rules.
Close one door and open a new chapter in life. Allow new dreams and goals to become your reality.
Old energy keeps old patterns in place. Spend the day working in your own energy field learning how to adjust and release the energy barriers that create limitation. With release, comes expansion. Your spirit will soar when it reconnects back into Source Love.
Practice powerful emotional release techniques; energy expansion techniques; maintaining your connection to Source Energy– the love within.
Foundation- living life on your own terms.
With the right connections in place, your year/life plan becomes realistic and effective.
Too often, after a powerful release, we go straight back into our normal lives without allowing ourselves to adjust to a new reality. In the afternoon you will focus on your plans and goals. Learn about the Power of Connection and Power of Balance to maintain your energy to keep the new foundations of your life open and in flow.