The Diamond Process Certification Course
The Diamond is a symbol viewed as representing one's individual identity and sense of self. In order to engage in self-development, one must first be self-aware of their 'facets' before they are able to become the person they've always wanted to be.
LEARN GUIDED HEALING SCRIPTS ON HOW TO:
Increase Sales – Heal Blocks to Prosperity – Dissolve Family Dynamics – Create Heart Connection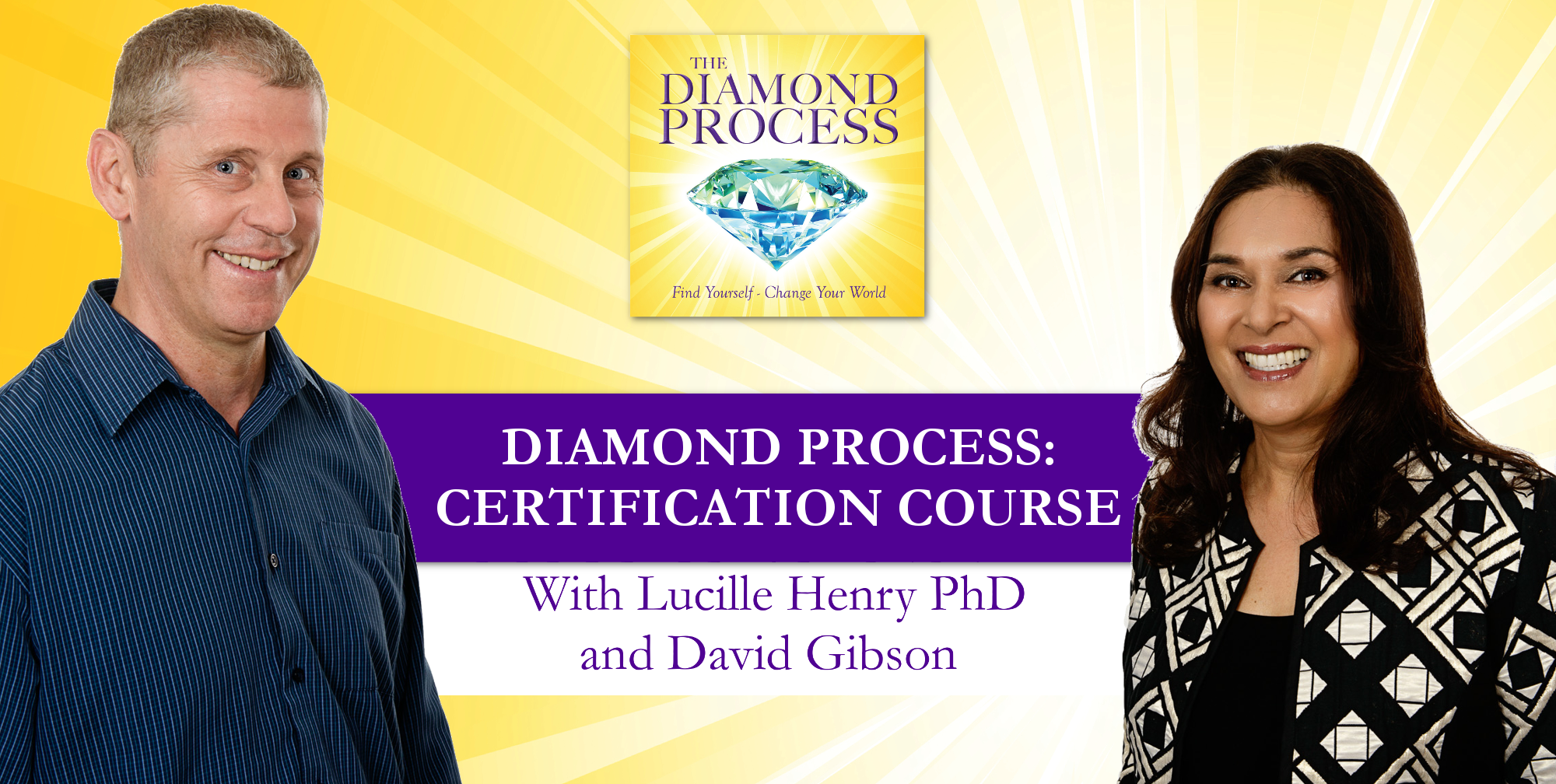 The Diamond Process is a healing method and technique that is based on this philosophy and helps you to create the freedom to be your true self, through understanding the purpose of your feelings and how they relate to your personal identity as well as the identity in business.

Over 8 weeks, this course is divided into four sections that cover a comprehensive foundation of an individual's identity and sense of self, along with learning how to manage energy flow throughout the healing process. This is a course both for practitioners and for those who wish to deepen and expand their healing abilities in their respective fields.
Section 1: Feeling on top of the world
How we interact with the world is largely affected by the lens created from our feelings and emotional states. This section of the course will teach you how to assist clients through the release of loss, trauma, grief, redundancy and other life-altering changes in learning about emotional literacy, emotional dexterity and emotional integration.
Section 2: Healing the feelings
Healing can begin once the energy has been released, and this section will provide you an in-depth insight into the Diamond Process and Emotional Integration modes of healing, from both an individual and a client perspective. Our approach incorporates different individual learning techniques to cater to the unique ways individuals 'receive' and 'tune in' to their clients. This is structured so practitioners develop a 'feeling awareness', where they are able to monitor individual feelings and use them as a guide to access the programming which creates limitations for the individual.
Section 3: Feelings in relationships
In order to enforce change, we need to alter our environment to accommodate it. Our relationships largely affect, and are affected by, our feelings, and this section explores how feelings direct the course of any relationship and how we use feelings to gauge our relationships. The Diamond Cards are used to help to uncover the concepts of intimacy, fear of vulnerability, and how and why people form relationships through their points of contact.
Section 4: Feeling Energy and the Transfer of Energy
Through this process, the practitioner is looking at their own identity, their own "sweet spot" of being; heart based and alive to the potential of who they are and who they came to be. This aspect of the course is experiential, and helps you to manifest your own unique style of working with the energy world, how you 'receive' energy, tune in to Source Energy and the Collective Conscious. You will also get a deeper understanding about energy movement, energy transfer, and will develop the ability to feel into situations as they move from head-based to heart-based healing.
Completion of this course certifies the participant as a Diamond Process practitioner.
If you're ready to take the next step in your journey as a healer or a coach, enquire with us today about when the next practitioner course is below.