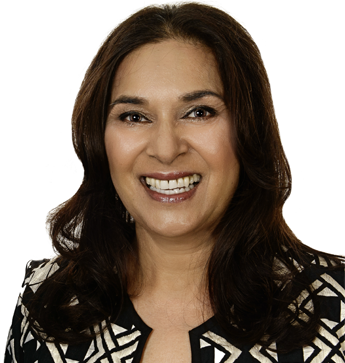 Lucille Henry PhD
Lucille is an intuitive healing facilitator who for over a decade has worked successfully with people from all walks of life, including business executives, artists, spiritual teachers, coaches and many more.
Guiding her clients through the emotional obstacles that block their path forward she teaches them how to connect to a stronger sense of self. With a background in scientific research gaining a PhD in Biochemistry and working as a research fellow for ten years, Lucille brings a very practical and common sense approach to healing techniques she now teaches. Lucille is the author of the Diamond Card system and creator of The Diamond Process and co-creator of the Matariki Essences.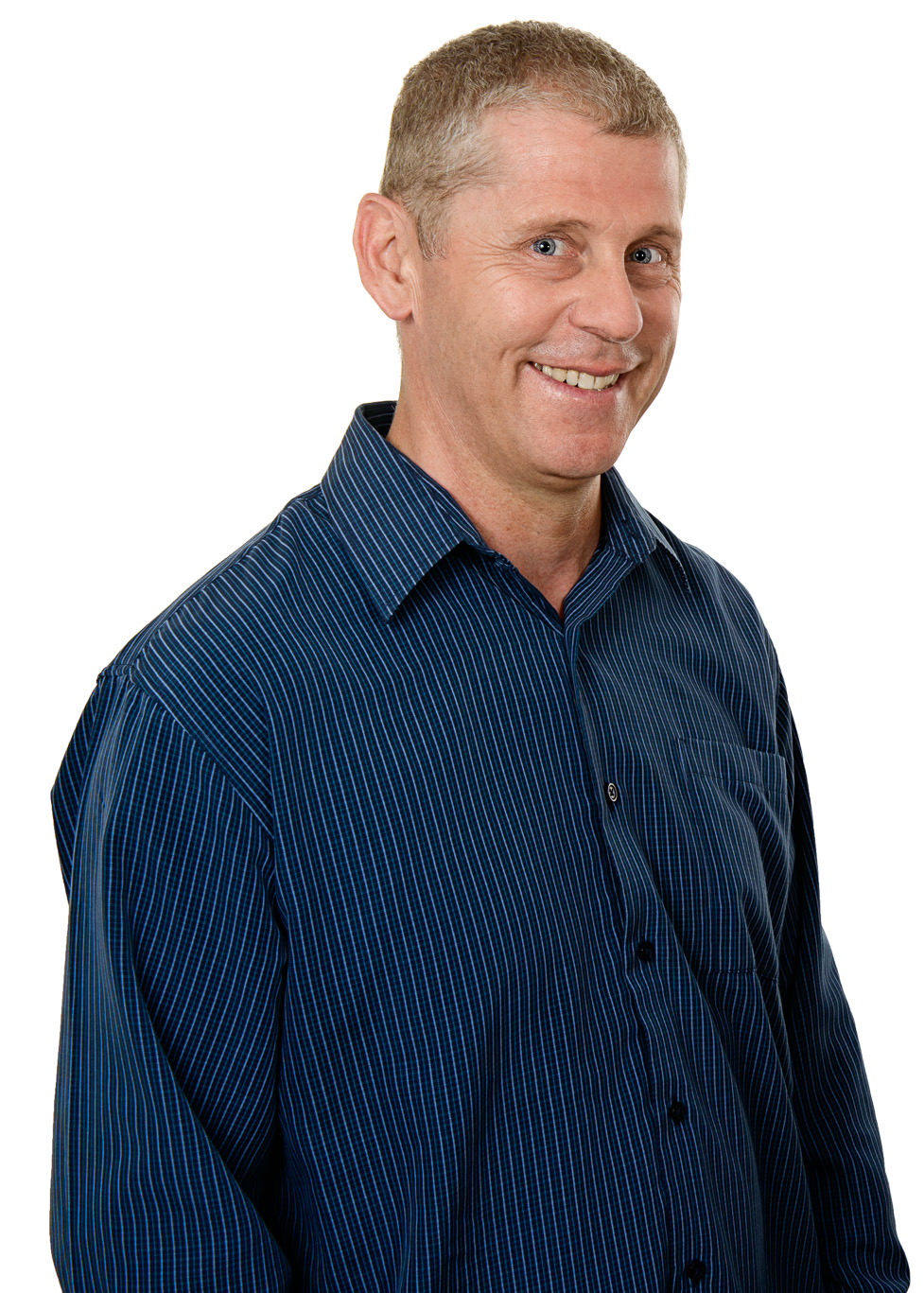 David Gibson
Like all healer facilitators and intuitive guides David has lived many lives.  Trained as marine electrician, David lived on a 52 foot yacht for ten years in the USA, fished for salmon in Alaska, sailed across the Pacific Ocean and in his time has been a keen mountain biker.
In his travels David met and worked with many native cultures learning about their spiritual traditions. With life comes change and David has now turned his attention to the inward journey back to the heart.  David is a gifted hands on healer, remote healer, co-creator of the Matariki Essences and facilitator of The Diamond Process.
Together Lucille and David are committed to creating a fundamental shift in the approach to emotional and spiritual well-being.